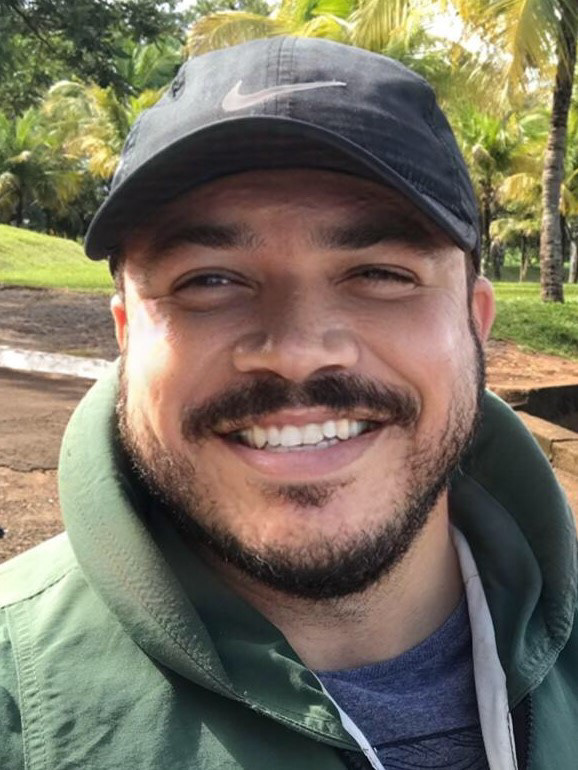 I'm a Brazilian Graphic Designer and Architect, graduated, of course, in Graphic Design and  Architecture and Urbanism, post-graduated (specialization) in 3D Animation and Visual Effects, Project Management and Commercial Architecture. 
I worked for more than 10 years as a graphic designer in private companies, public institutions and as a freelancer, worked also as a professor for the courses of Technology in Graphic Design and Journalism at Atual da Amazônia College, 

and for the course of 

Architecture and Urbanism at Roraima Federal University.
Currently I'm engaging in helping, through services and/or knowledge, professionals that are trying to start their own business on the creative field. To follow this endeavorship  please follow @iniziostudio and @inizioschool on Instagram, it's in Portuguese for now.