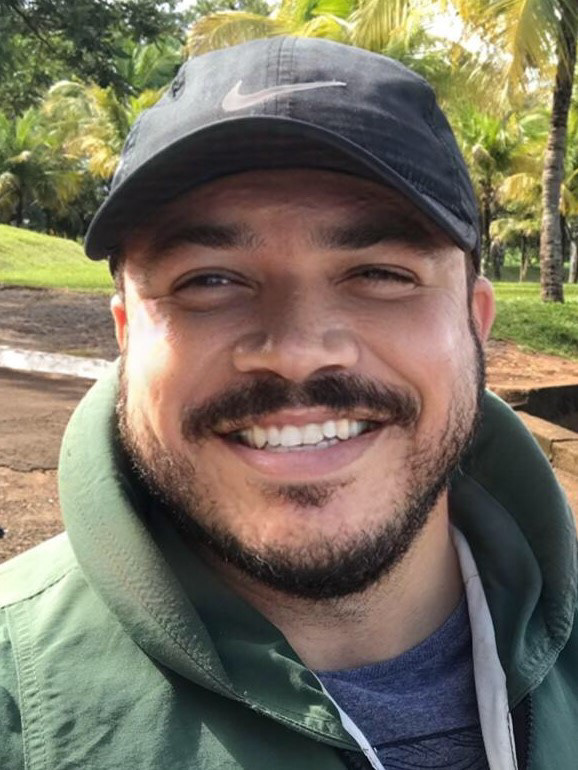 I'm a Brazilian architect and graphic designer who graduated in graphic design from the Lutheran University of Brazil, in architecture and urbanism from the Federal University of Roraima, post-graduated in 3D animation and visual effects by Vancouver Film School, in project management from Unicesp, and commercial architecture from IPOG. 
I have worked as a graphic designer, in Brazil, for more than 15 years in private companies,  in public institutions, as a freelancer, and as a university professor. As an architect, I have worked on residential and institutional projects, and as a university professor. 
Currently, I'm pursuing my master's degree in Architecture (MArch) with a certificate in Themed Environment Integration at the University of Florida, CityLab Orlando.